Hot steel moulding is our business
FIM is an Italian company specialized in the manufacturing of semi-finished components in steel by use of a moulding process. The firm today is managed by the third family generation after over 50 years of experience in the industry. The company strength lies in the flexibility of its organization that enables it to meet customer needs in a timely manner and the ability to manage different lot sizes while maintaining focus on quality and service.
Products
Our production lines mould include semi shapes for: Gears, sprockets, satellites, planetary, rings,synchronized cones, flanges, hubs,Forged plates for various use, Etc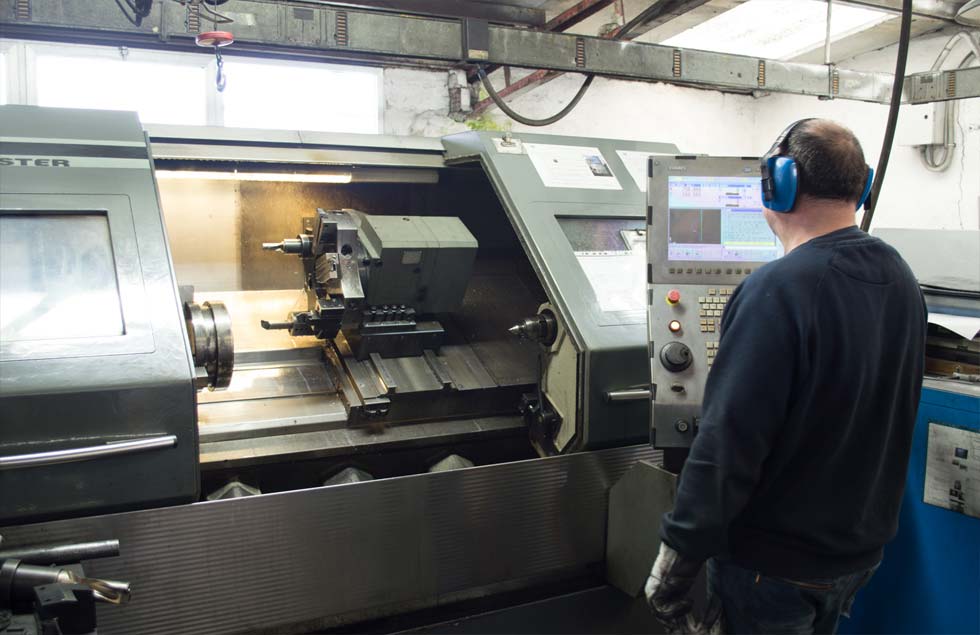 Service
Each customer and supplier of our company is a partner. Our philosophy is to regard our customers and suppliers key to the success of our company.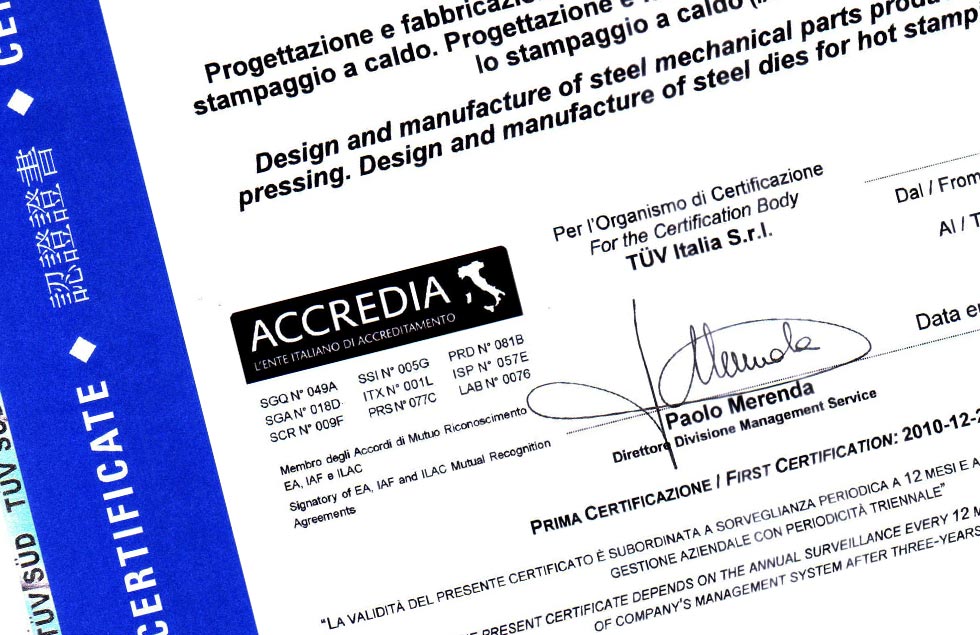 Quality
Customer satisfaction is at the core of our quality system. The company is equipped with the ISO 9001:2008 certificate for quality management system for design and manufacture of components in steel obtained through a hot-steel moulding process.